Southern Investigative Services provides a full range of Private Investigation services in the South Carolina area. The following list is a partial listing of the private investigation services that we cover.
Infidelity: Is Your Spouse Cheating on You?
Criminal Investigations
Cell Tower Analysis and Mapping
Child Custody Cases
Background Investigations
Worker Compensation Cases
GPS Tracking
Insurance Investigations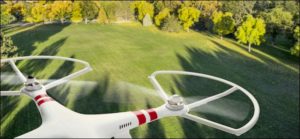 These are a few indicators that your loved one might be cheating on you. Although, we need to take into account that peoples actions might change because of problem's at work, with finances or family emergencies. If your sixth sense is telling you that your loved one is cheating on you than more than likely you are right. This is where Southern Investigative Services, LLC can help. We can examine your situation and give you an indication if we believe your sixth sense is correct. Feel free to give us a call for a free consultation.