Call us today: 803-518-2722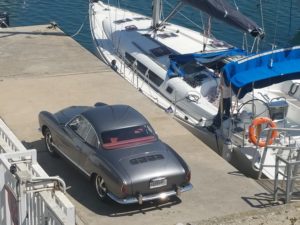 We put our customers first. We listen to you and help you find what you need.
Industry Leading Products
Quick Turnaround
friendly and Approachable
And much, much more.
Little About Us
SLED PI#2911
Providing private investigative services in Columbia, SC and surrounding areas. In addition to private investigation services, we offer expert testimony in criminal investigations and narcotic investigations. We specialize in cases such as Cell Tower Analysis and Mapping, infidelity, workers compensation, child custody, criminal investigations, drug investigations, civil investigations, missing persons, fraudulent claims, financial investigations cooperate securities investigations and much more. We are experts in covert surveillance and utilize the latest technology available to assist with your cases.
Southern Investigative Services provides a full range of Private Investigation services in the South Carolina area.